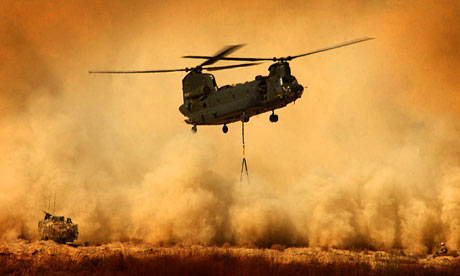 Just had a great afternoon out at Piha. Its great to back in NZ. The weather over this xmas week has blown me away. This country has a lot going for it and the outdoors is a jewel in the crown that cannot be ignored.
As for the team, God knows who the Warriors should sign this offseason. They have the cap room to make a major move but should they go big now or wait till next offseason?
These are big questions with no clear answers right now. Paramatta clearly have a problemo and its name is Jared Hayne, too much talent located in one player wins games but eats salary cap space.
Development of Locke this year will be a an interesting thing to look forward to. Wade Mac will have to produce or will face an ignominious exit.
And if the xmas season has jaded you right out just sit back relax and
listen to this
.